Community Involvement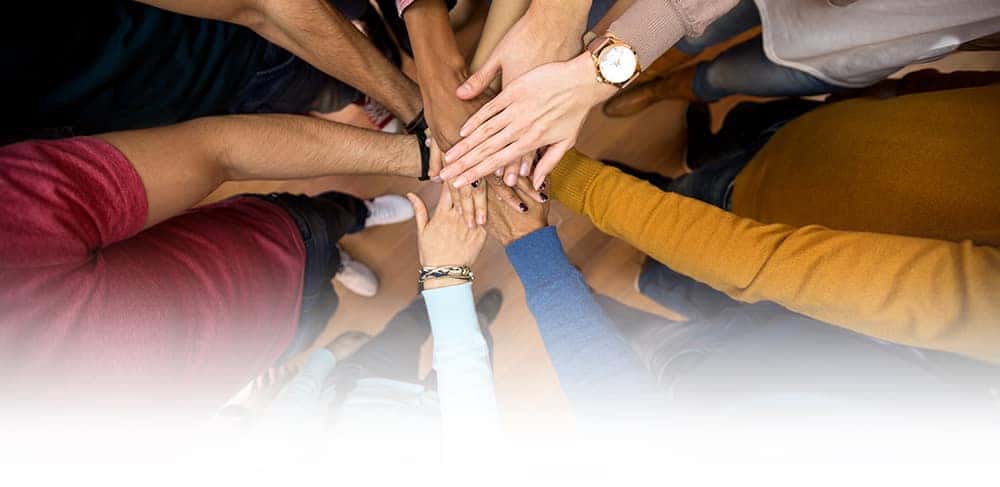 Join Ed Hicks INFINITI in supporting our community!
We love our Corpus Christi family!
At Ed Hicks INFINITI, we're proud to contribute to a number of organizations that help our beautiful community stay strong. We encourage everyone to lend a helping hand to a cause they believe in. Take a look at some of the groups we sponsor, and consider reaching out today!